Thinking of coming in? Pick your favorite from our wide range of mouth-watering menu items and satisfy your seafood craving!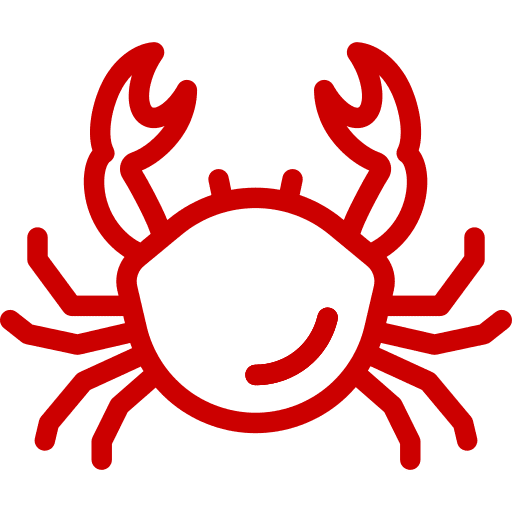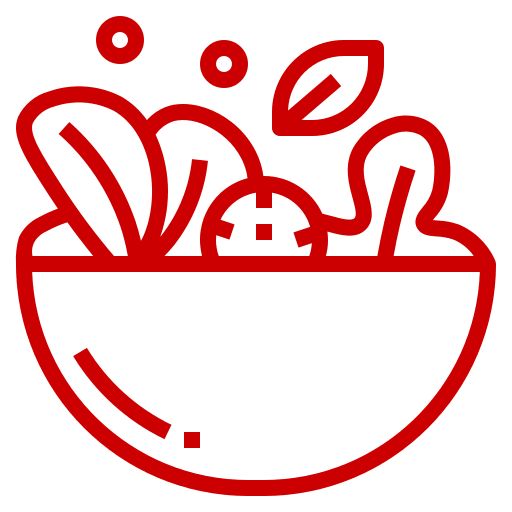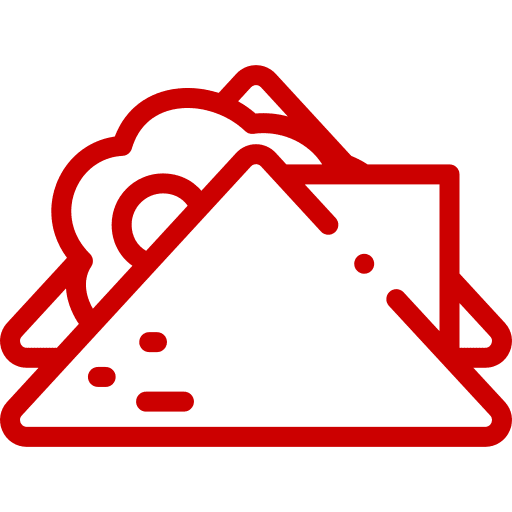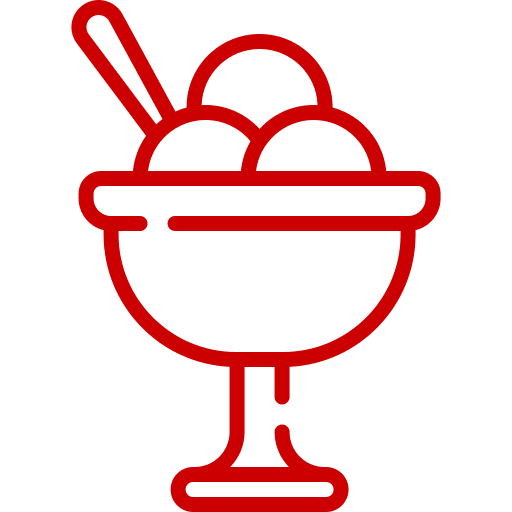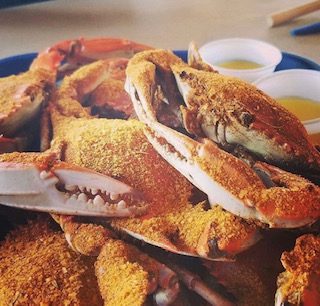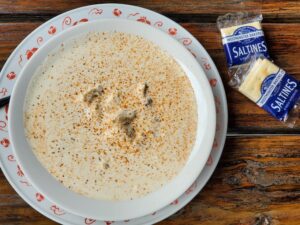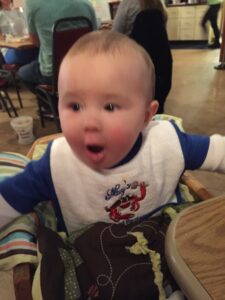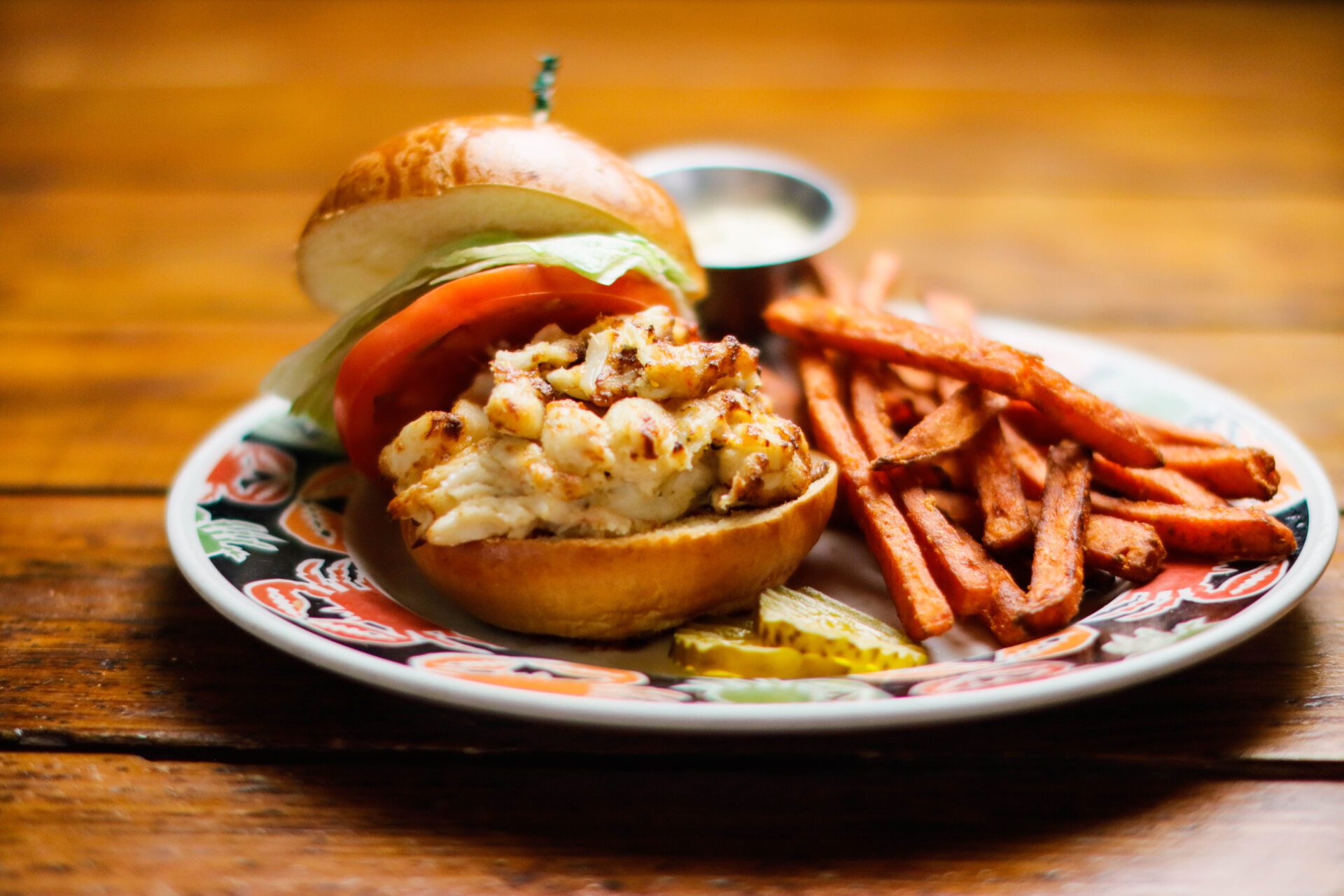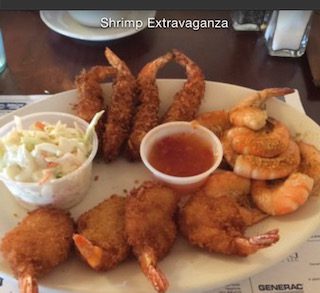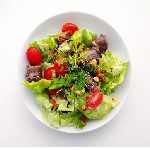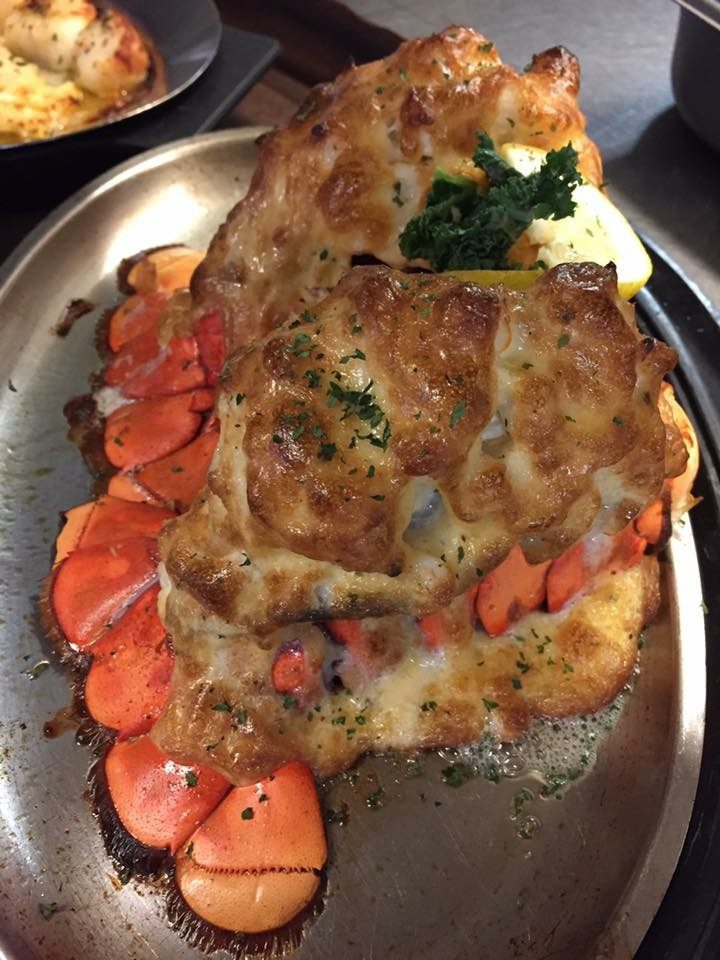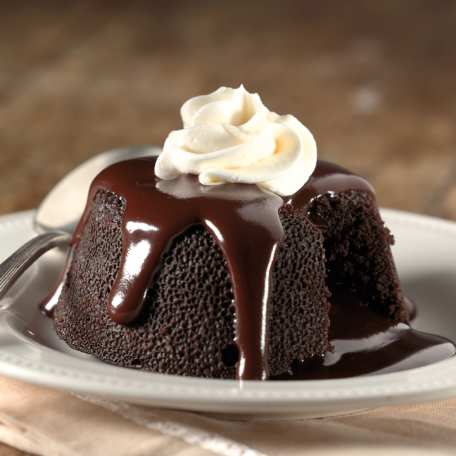 Monday – Sunday: 12:00pm – 8:00pm 
Friday and Saturday 12:00pm-9:00pm
Closed Tuesday
Our closing date for the season is December 24th! Our last seating is at 4 o'clock.
May's Gift Cards
Looking for the perfect gift? Why not treat that special someone to a hearty meal from May's Seafood Restaurant? We're now offering gift cards for any dollar amount. What're you waiting for; purchase our gift card and treat that person to some quality seafood.